11 Jul

Charity begins at home…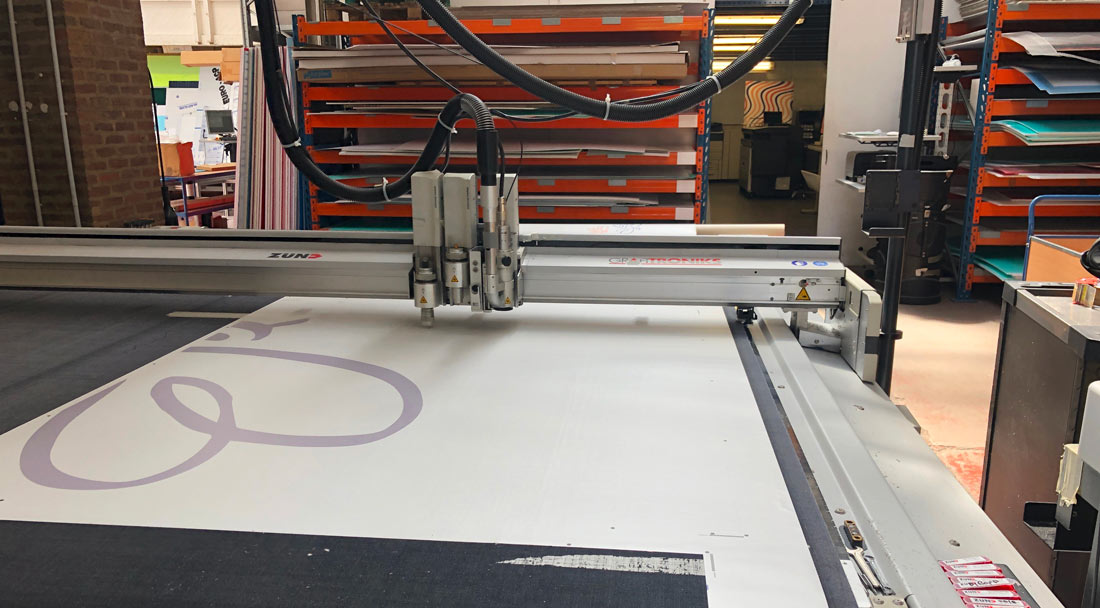 Fifty Bees headquarters, our big sister expert in advice and support of entrepreneurs, takes advantage of the beginning of the summer to have a facelift !
And we're actually talking of a facelift in order to dress up the 38 meters long facade with a tailor made decor, fully designed by Blue Bees…
Then we've had to give a thought to the sign posts : you know, all these little name plates, outside, inside, everywhere, which enable the sweet visitors to find us right first time, without getting lost… Measures, calculations, drawings, corrections, redrawings, models, choice of materials and colors…
This was not an easy one !
Bees and characters created in talented complicity with Joël Alessandra, illustrator, author of comic strip books and graphic novels will soon walk their elegant silhouettes and colors along the agency and business center, The Place to Bees.
Pending your appreciation of the result in « direct live », without getting lost thanks to all the lovely sign posts, we've taken, for you only, a few pictures of the backstage and manufacturing secrets…
See you very soon !
P.S. : Rest assured : when setting up, we won't put things upside down…