11 Jun

Big bug alert on the weather

By Claire Le Meur, CEO of Blue Bees.

You've certainly noticed like me that lately, while showers and clouds were predicted, you could put away the umbrella since a great sun finally flooded the day (well, especially, if you live in Lyon rather than Paris 😉 ).

How to explain these mysterious weather twists?

The fault of Covid-19, once again…

Indeed, before the pandemic, 80% of weather forecasts were reliable at six days.

Since then, it is extremely complex for meteorologists to provide reliable forecasts over three days…

Why is this so?

This lack of reliability is mainly due to the drop in air traffic since March 2020.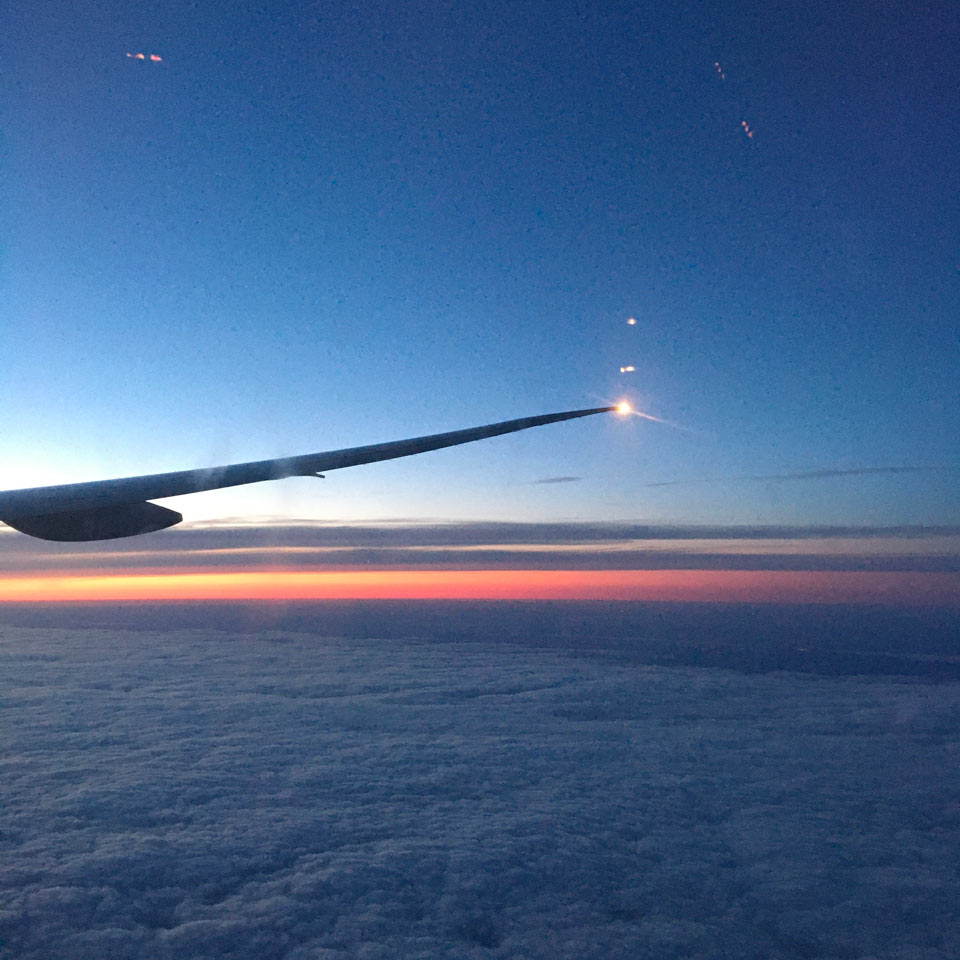 If migratory birds – which share air and ground space with airplanes to land, rest, refuel and fly away – are happy with this situation, it is not the same for meteorologists…
What has airplanes got to do with weather, you may ask?
In fact, weather forecasts are made in several ways: weather satellites, hydrogen-filled weather balloons sent 30 km above the ground, sensors on ships at sea… and data collection by aircrafts. This is precisely where the problem lies: aircrafts are the sentinels of the weather… However, as air traffic has collapsed by 66% in 2020, it has dragged down the weather forecast!
Since 2001, the association of European meteorological services (Eumetnet) has been collecting and monitoring data from volunteer airlines for Europe within the Amdar (Aircraft Meteorological Data Relay) project launched in 1995 by the WMO (World Meteorological Organization). To enrich their data on the state of the atmosphere at altitude, meteorologists use onboard sensors to measure pressure, temperature and wind. These measurements are taken every ten seconds during take-off and landing.
No take-off, no landing, no measurement…
Normally, 700,000 high quality observations are provided every day… With the decrease of air traffic, the algorithms delivered by the planes are less numerous and the forecasts consequently less reliable…
The Covid-19 has a real impact on the weather. So it seems wise to have a plan B if you are planning a barbecue party in the next ten days … until the air traffic resumes normally!